Yes, combat boots are suitable for you to use when at work. Why? These racing boots are in diverse modern styles that can cover a range of outfits used for different work settings. When it comes to casual, smart-casual, and business-casual-related works, combat racing boots can always fit in to take you through the day.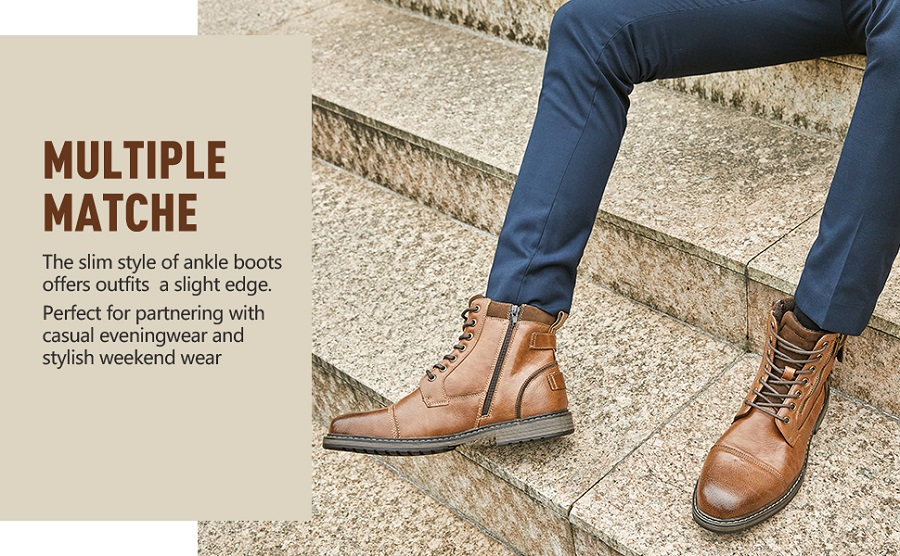 You can wear your combat boots with most of your wardrobe apparel to work all year round. How easy does that seem? Well, it is possible. All you have to do is carefully style them in a way that will elevate your look. One of such styles you can try out is wearing your leather combat desert boots with jeans to a business-casual work. If you are not picky with colors, black leathers are most appropriate.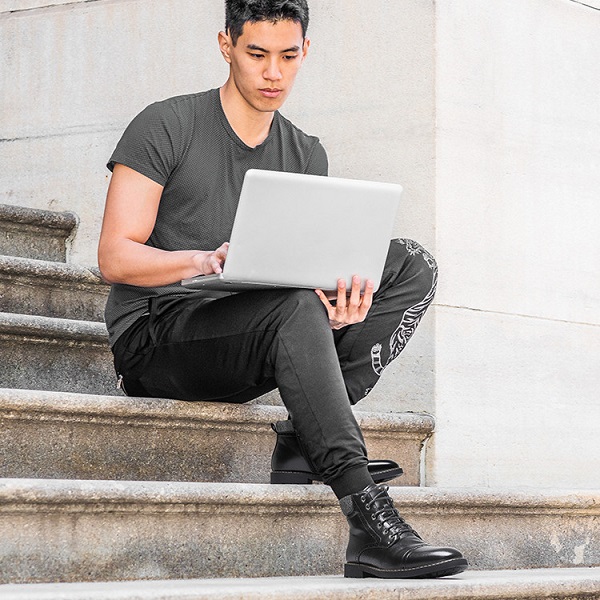 Aside from the stylish nature of combat boots, these boots are durable and long-lasting to endure a series of work. Whether you are going for a long ride/walk or perhaps standing on your feet all through the day at the office, the riding shoes are supportive and will protect your ankle from rubbing.  
Also, beyond the durable nature of combat boots, these motorcycle riding boots are always comfortable for your feet to undergo diverse work. The breathable insole will always allow air passage in and out of your feet. As long as the combat boots are comfortable, stylish, and durable, they are okay for any work you choose to do.